Beat the Hospital line, Access Medical Care with Just Your Phone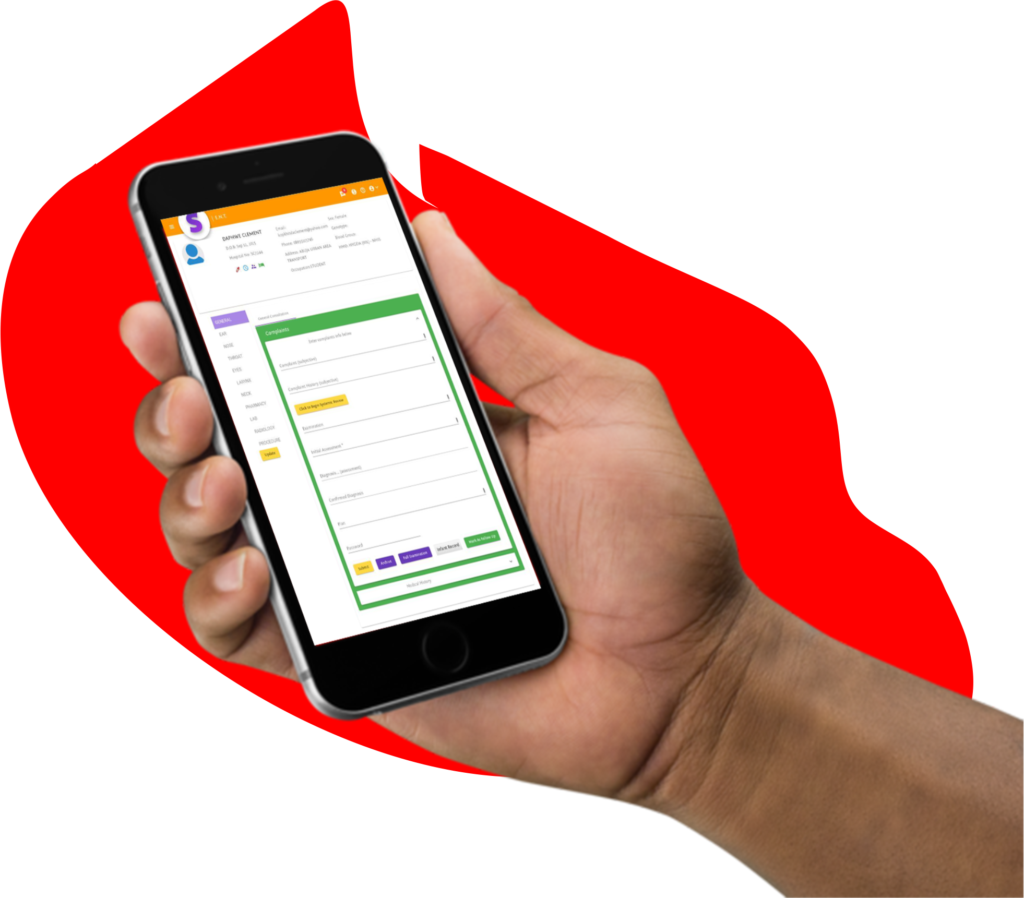 It's never pleasant waiting in line just to be attended to in a hospital or clinic. From registering with the hospital and getting a patient file to booking an appointment with a doctor and eventually getting to see one. The entire process can be very tiring.
With our smart clinic app, you can access medical care with your phone.
You can register with a hospital, book an appointment with a doctor, get your medical records delivered to you and access services provided by the hospital all within the app and also make payment.
Also, if you have health insurance, the app provides synchronization with your HMO account and if you need to visit the hospital in person; you spend a maximum of 40 minutes.
Our Smart clinic app is available for download on The Google and IOS store.