Smartclinic For Organizations
Hospitals as caregivers are to the custodians of medical records will enjoy better efficient, better care outcome, cheaper cost of storage and retrieval; there will be no need to incur cost on files and cabinets as all patients' records will be stored on a central database. The creation of the database would allow for better organization and more legibility of medical files, payments and care accountability and transparency, etc.
Our SMARTCLINIC gives hospitals and clinics a comprehensive suite of technology solutions dedicated to managing every aspect of healthcare administration, from electronic medical record management and telemedicine, to medical financial management.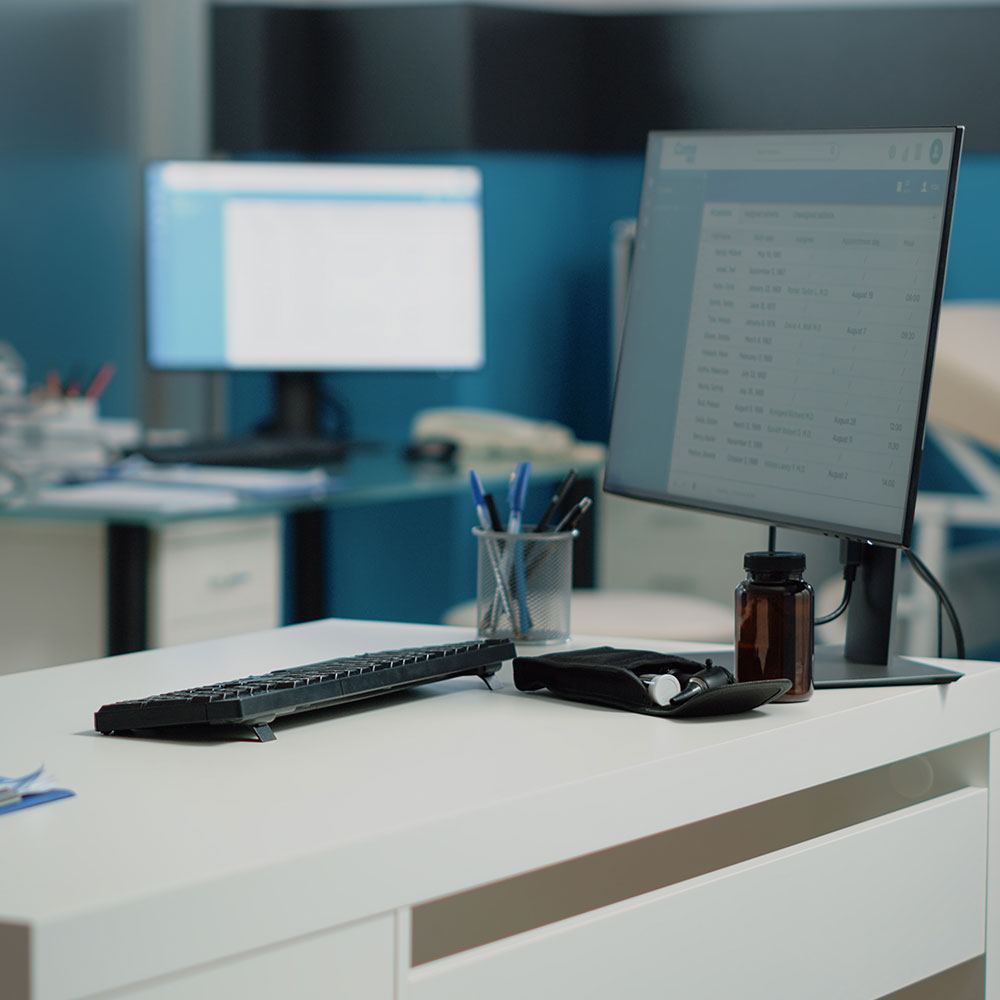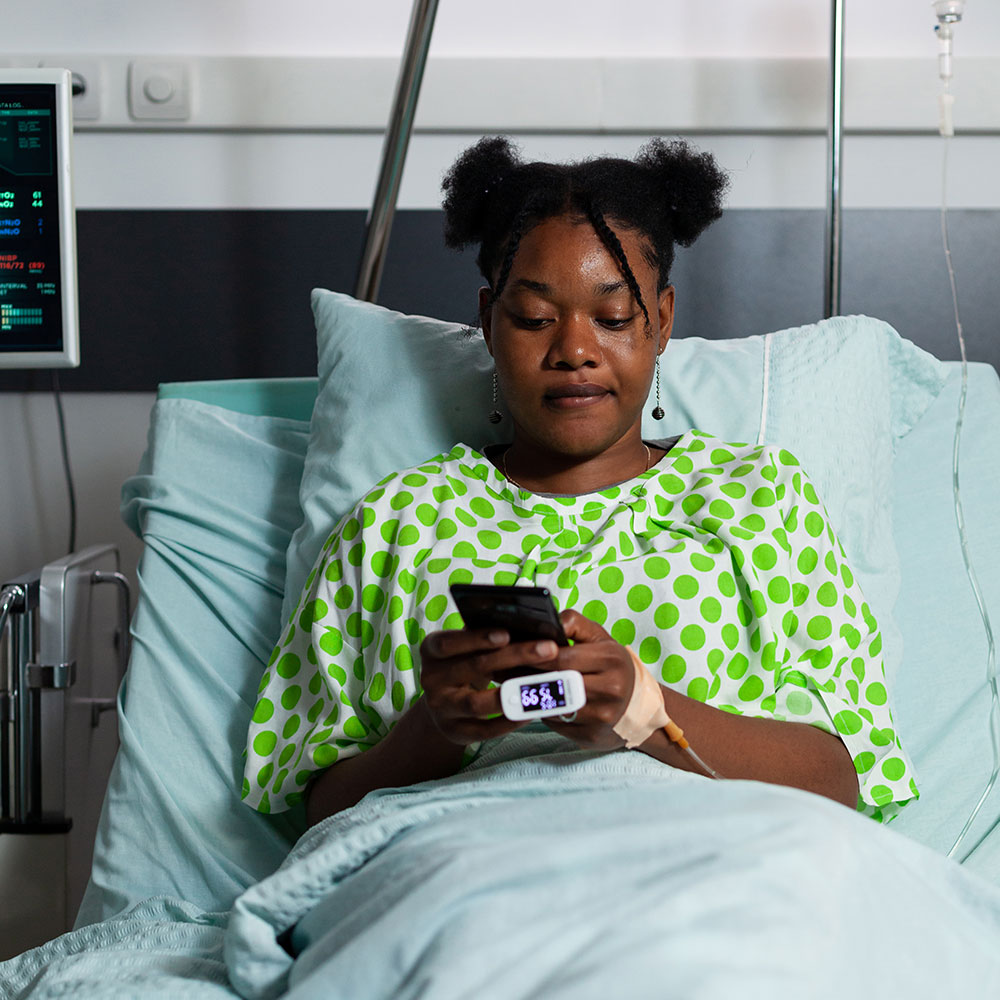 Smartclinic For Patients
The ease and convenience it offers healthcare consumers receiving treatment in any health facility linked to Project Smart Qlik as records would be saved on a central database so that whenever a patient comes in for treatment in any such facilities, physicians will have immediate access to the patient's medical history and information. This significantly advances convenient, efficient, time-saving actionable healthcare service delivery to healthcare customers.
Our system gives Patients access to a stream of tools to cut down on time wastage and increase overall healthcare experience. We began by digitizing the clinic process and record-access and capped it up with a smooth payment management system.
Smartclinic For Providers
Record keeping assists doctors by retaining and communicating client medical history and information in a portable, convenient format. Relevant information must be quickly available to allow rapid, effective decisions to be made, reduce repeat procedures, etc. making health care service provision better convenient, better efficient and better accountable.
Our Smartclinic agenda refers to the use of web-enabled systems and processes to accomplish some combination of the following goals; Improve or enhance medical care, Improve patient involvement in their medical care and their overall satisfaction with the health care experience. This is fostered through specilized and effecient softwares developed to cater to particular and unique needs of its institution.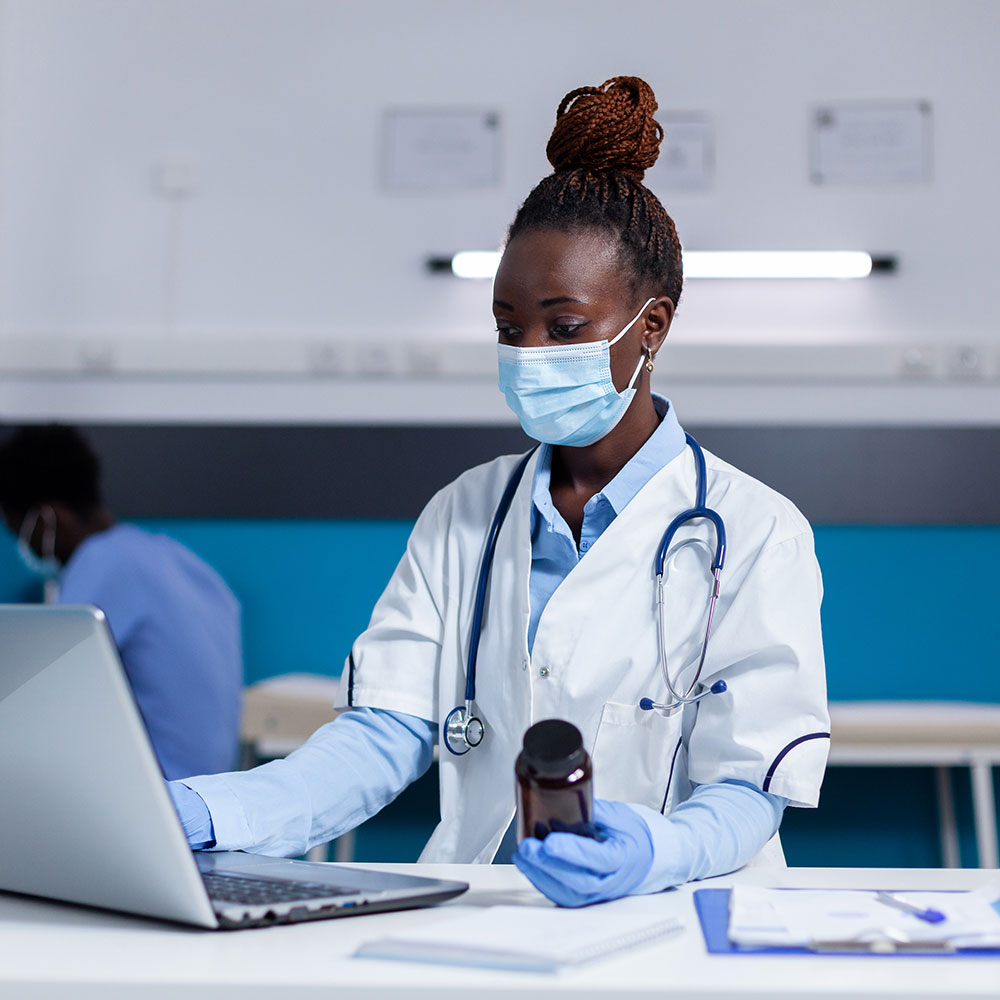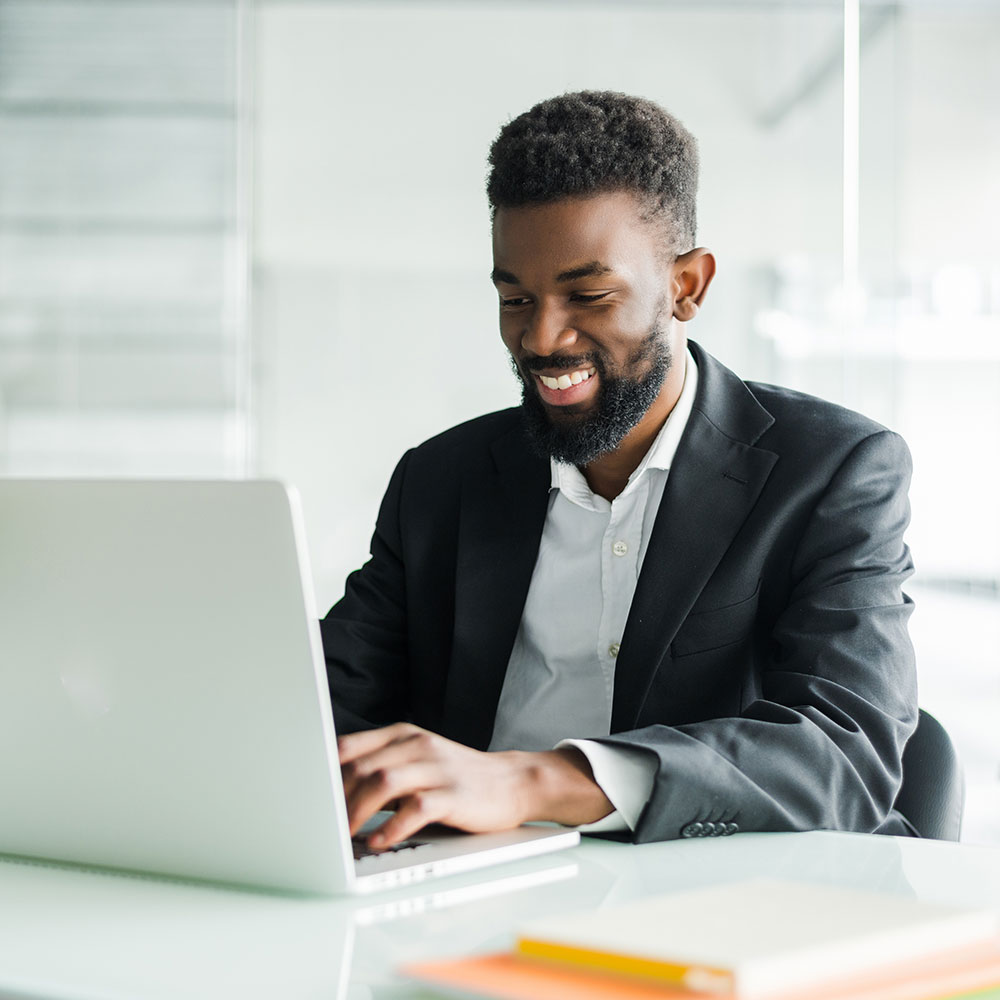 Smartclinic For Planners
Hospital management can generate performance appraisal on their physicians and also carry out disease trend analysis. This will improve communication between patients and clinicians, allowing documentation of interactions between patients and caregivers. Reports related to finances, diseases, treatments, supply chain etc. can be gotten real time and in projection could help facilities and governments be more proactive or/and responsive in planning and policy-making.
Our process lets us understand how health care fits into a patient's whole life, instead of understanding simply how that life fits into our health care system. The very walls of clinics and hospitals are beginning to break down, and technology is right there in the center.
Smartclinic For Developers
Dvelopers can access Primed E-health API data through a variety of formats and methods,
including API, JSON, PDF, CSV, and more.
Whether you're pushing health records data to a relational database or accessing it directly from our API, we make sure you're able to utilize the data in a way that's most valuable for you.
Interested in the Smart Health?
Let's make the switch for your Hospital or clinic.
Move to the Prime phase of Healthcare
We have a couple of products to suite your day-to-day.
Our user-friendly Mobile app helps patients Book Appointments and Make quick Payments.
Our PSC Provides personalized records for patients of all cayegories across various hospitals and clinics.
Unified Dashboard for Hospitals
Our Web application makes the clinical processes digital and also provides a robust revenue management system.