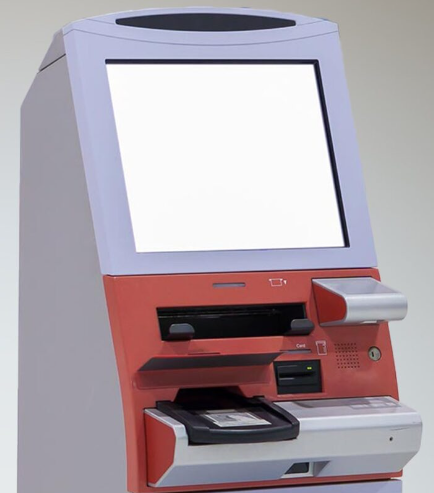 Waiting for long hours just to be attended to can be frustrating. No one likes to stay for long hours in a hospital.
To tackle this problem, get our self-service kiosk.
Our self-service kiosk allows patients to handle all manner of routine hospital tasks that would generally overwhelm your ad hoc staff.
Patients can register with the hospital, book an appointment with a doctor, view their medical records and access services provided by the hospital.
The Self Service kiosk can be installed at your hospital or clinic.